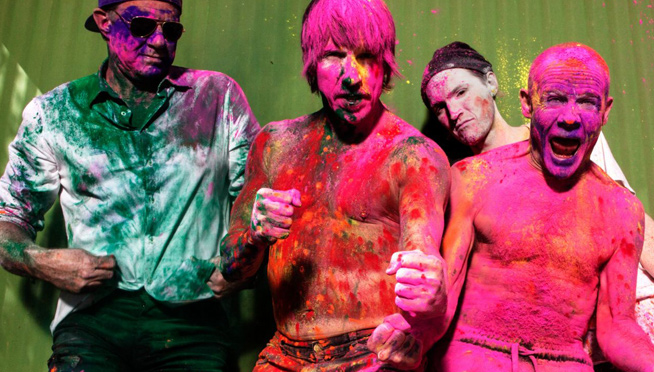 Win Tickets
Scroll down below for your chance to win!
Didn't catch the Red Hot Chilli Peppers at Lolla last year? Don't worry! They're coming back to Chicago this summer, and this time they're at the Madhouse on Madison…TWICE! Rock out on June 30th at a SOLD OUT show and then again on July 1st at the United Center! Tickets for the second show are on sale here, but we want to send you to the show!
Enter your Loyal Looper info below for your shot to grab tickets to one of the shows!
Check it out!
Check out "Go Robot'" to get pumped for the show!