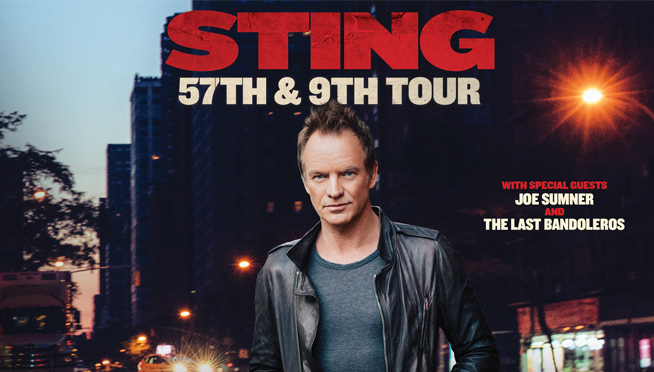 Win Tickets
Scroll down below for your chance to win!
With new Sting music comes new Sting shows! YES! He's playing at the Aragon on March 3rd, 2017 for his 57th and 9th Tour and tickets go on sale Monday, November 21st at 10 a.m.  We want to send you to the show for FREE though!
Enter your Loyal Looper info below for your shot to snag tickets to the show!
Check it out!
Check out his new single "I Can't Stop Thinking About You" to get pumped up for the show!