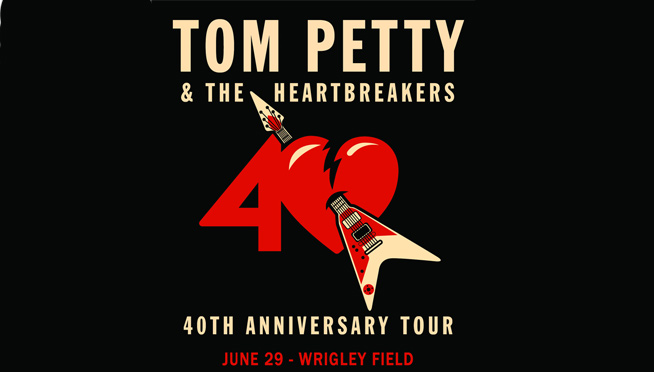 Win Tickets
Scroll down below for your chance to win!
Holy Cow! Tom Petty and The Heartbreakers are coming to Wrigley Field in 2017! They're celebrating their 40th Anniversary along with The Loop at the Friendly Confines on June 29th and tickets go on sale Friday, December 16th!
We've got your hookup! Enter your Loyal Looper info below for your chance to score a pair of tickets!
Check it out!
Get psyched for the show with this performance of "Livin' On A Prayer"!