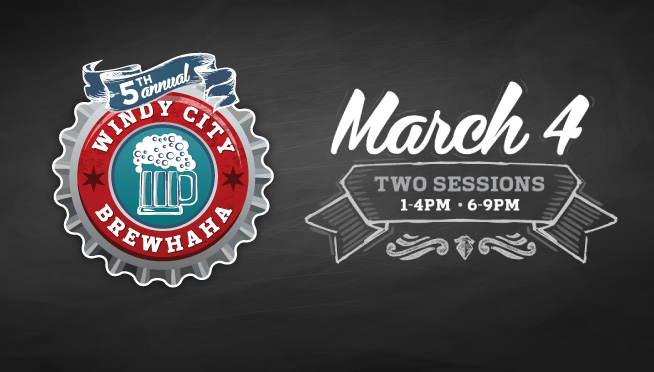 Temps are dropping and the layer of icy snow still covers the city, but hey, it's Chicago. We're used to this… It's tradition. Much like Windy City BREWHAHA, and what better to warm your insides than sipping on some craft brew!
Come celebrate the history and future of beer with classic tastes and new brews that will leave you haunted as you ponder the mad man that would be bold enough to create such an elixir.
This year, BREWHAHA is on Saturday, March 4th! There will be two sessions: 1-4pm and 6-9pm. We invite you all to join us for beer and a hella good time!
Get more info on the official website.