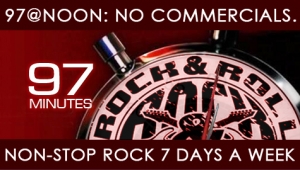 97@NOON
What can you do in 97 uninterrupted minutes? You could run 12 miles. You could save insurance over six times. Or you can listen to The Loop and NOT hear a single commercial.  And now we go 97 minutes commercial free after the Mancow at 9:30am and at 4:20pm with Virgin.
It's an hour-and-a-half of commercial-free Classic Rock seven days a week at 12 O'clock noon!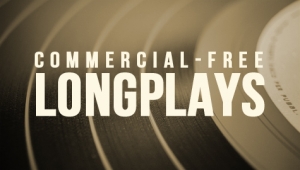 LOOP LONGPLAYS
Listen for 60-minute commercial-free Longplays!  Now we've pushed the sales department even closer to a nervous breakdown with bonus hours of back-to-back Classic Rock with absolutely no commercials!
Listen for them throughout the day on The Loop.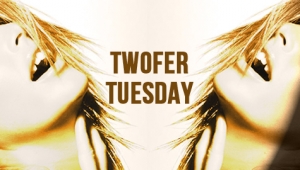 TWOFER TUESDAY
Why have just enough when you can have two many? Double-down every Tuesday and get back-to-back tracks from your favorite acts.
From the station that invented Twofer Tuesday back in 1977 – 97.9 The Loop