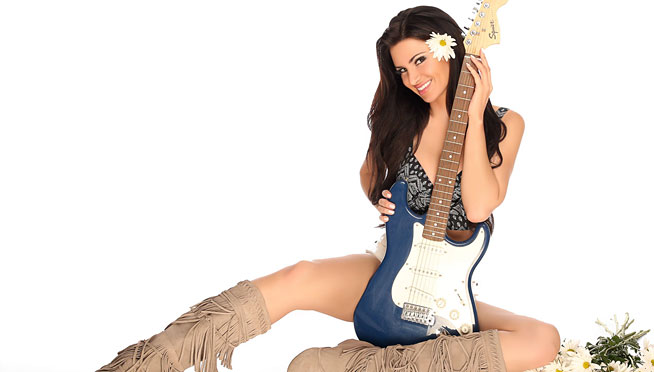 For this special spring photo gallery, I channeled my chill Zeppelin, Pink Floyd, The Who vibes. We went to the 70's with the theme and I was lovin' it!
I'm gearing up for a killer year with a lineup of Iron Maiden, Def Leppard, Pearl Jam, Guns N' Roses (fingers crossed) and Sabbath to name a few. There's nothing like a hot outdoor concert, cold beer and good friends. I live for those moments.
Hope to see you guys at the upcoming concerts this year, let's share a cold one and some hot music! For more info about upcoming shows, check out the Concert Calendar on wlup.com.
Photos by Goyk Photo.