2007, 2015 – Present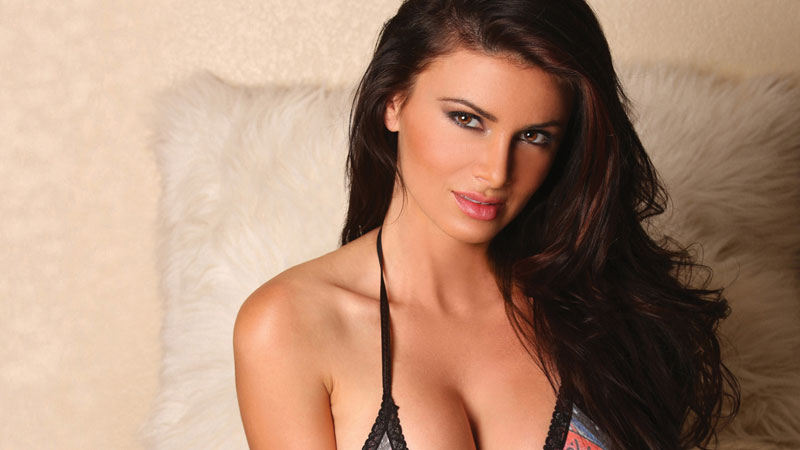 I'm home! Yes, I consider The Loop my home!! This is the place it all started for me, when I was the Loop Rock Girl several years back (2007).
I've ventured off to work for Fox Sports, MTV, Maxim Magazine, and Playboy but being back at 97.9 The Loop means the most to me – nothing compares to being home!
There have been so many incredible Loop Rock Girls over the years, Lorelei, Erica, Crystal, Kelly, Lindsay, Leah, Trisha and Shannon. I'm honored to be among such an elite group of beautiful, strong women. I'm back babe! Looking forward to meeting all of you insanely loyal Loop fans very soon!
Check out my blog, pictures, and videos below!